Finding time to sit down and read isn't always easy in people's busy lives. And that's not to mention the hassle that sometimes comes with trying to get young children excited about reading. However, with a read-a-thon fundraiser, you can give your supporters the opportunity to slow down and crack open a book while also teaching young students the value of reading and escaping into exciting stories.
What is a read-a-thon fundraiser?
A read-a-thon is a type of peer-to-peer fundraiser where participants are challenged to read as many books as they can in a specified period of time. Before the reading begins, you'll recruit fundraising participants who will raise money on behalf of your organization. They can either collect regular donations or pledges from family and friends based on the number of pages or books they read on their personal fundraising pages at the conclusion of the read-a-thon.
For example, if a participant has a pledge from a family member that they'll donate $10 for every 50 pages that they read, the participant will log how many pages they read at the conclusion of the fundraiser and collect their donations based on that amount. If the participant reads 300 pages over the course of the fundraiser, then their family member will donate $60 to their individual fundraising page.
Why should you host a read-a-thon?
While read-a-thons are a great fundraising idea for nonprofits of all kinds, they're the perfect fundraiser for schools, libraries, and education nonprofit organizations. Reading boasts a wide range of benefits for both children and adults alike. Not only does reading exercise the brain and improve concentration, but it also helps children develop more advanced language skills and engage their imagination. With a read-a-thon, you can help foster a love for reading in elementary school students learning how to read and give other community members an excuse to take some time to escape into a good story or two.
Read-a-thons are also a great, simple peer-to-peer fundraiser that can help you raise a lot of money without many overhead costs, especially if you host a virtual read-a-thon. Unlike a fun run or a 5K fundraiser, you don't need to map out a racecourse or organize volunteers to man your event. A read-a-thon can take place anywhere, so long as your participants can curl up with a good book.
How to host a read-a-thon fundraiser
Plan your read-a-thon campaign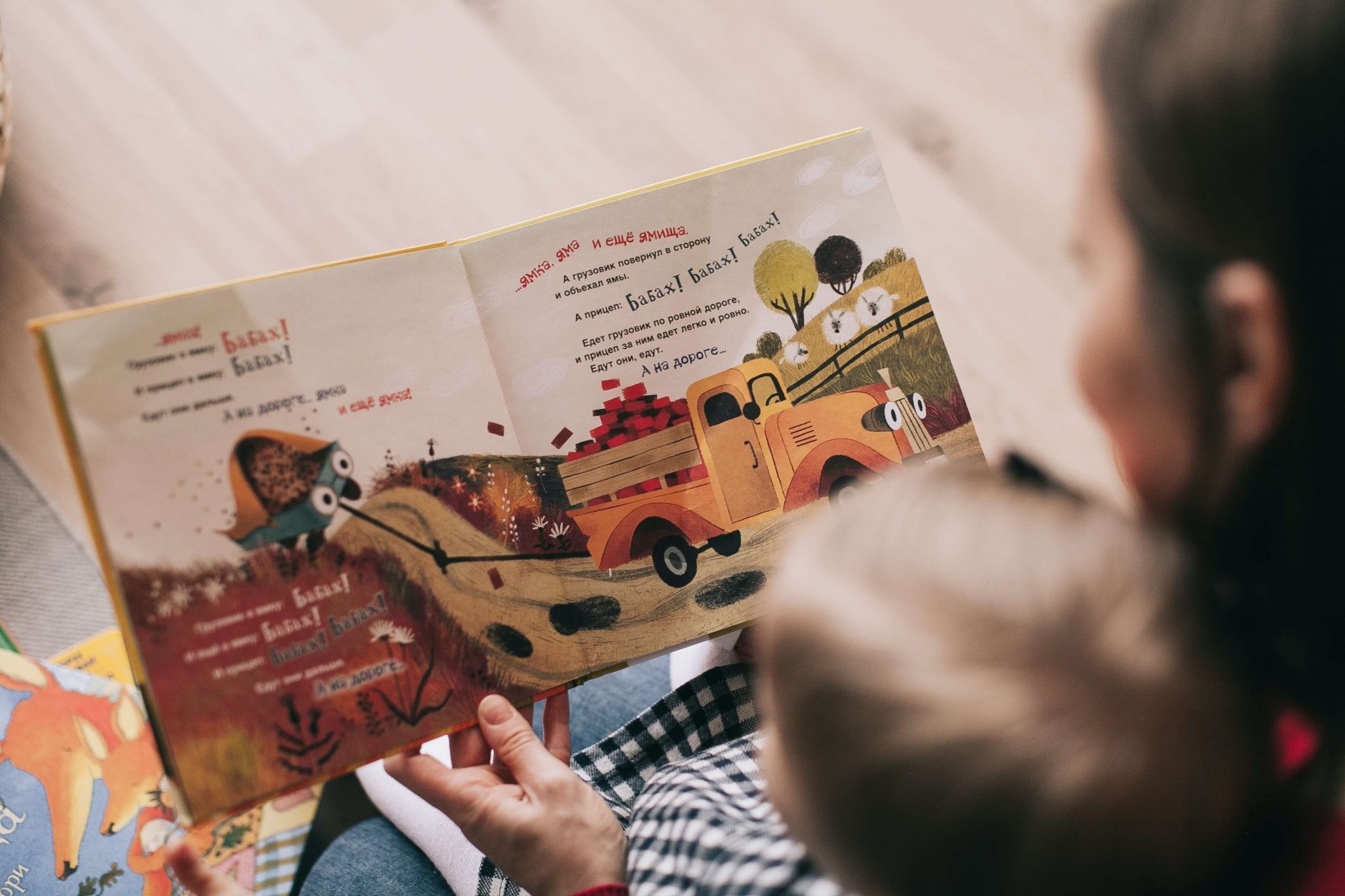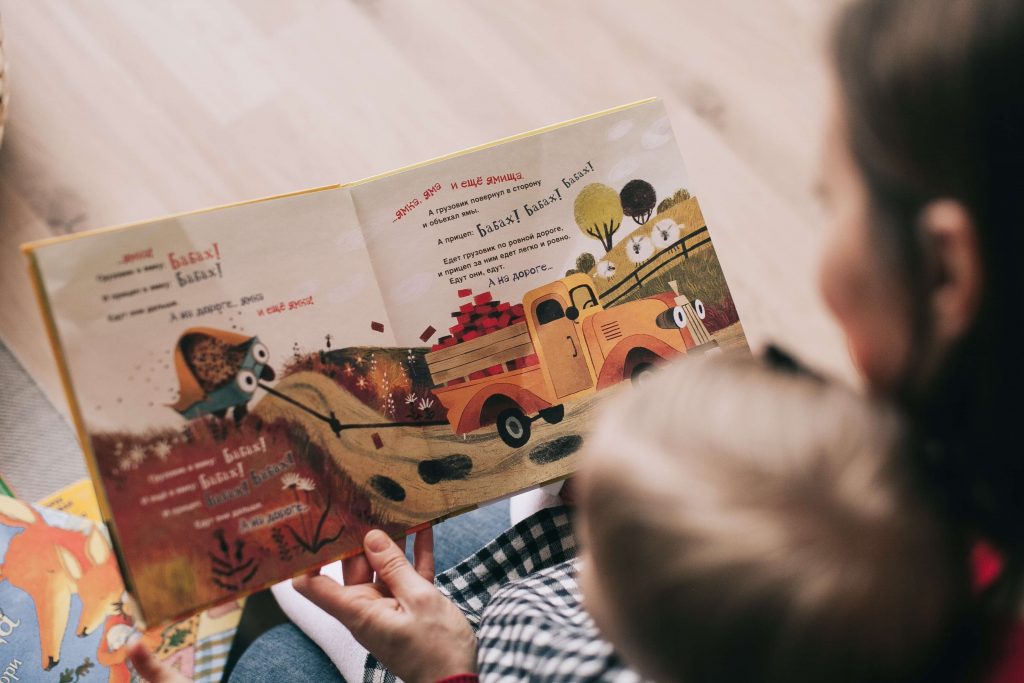 Now that you've decided to host a read-a-thon, the first step in your planning process is to put together your event committee. Reach out to donors, volunteers, and board members who you think would be great assets to your committee. Chances are, there are people in your organization's network with useful connections that you can pick strategically to make hosting your event easier and less expensive.
The next step in planning your read-a-thon is to determine the format of your fundraiser. First, consider how long your read-a-thon will be. Will your participants have 24 hours to read as much as they can? Will they have a week? A month? Whatever length of time you decide will impact how much your participants can read and therefore, how much money they can reasonably raise.
With a longer read-a-thon, your fundraiser will primarily be a virtual event, with participants reading wherever and whenever they want to. Instead of needing to block off time during a specific day, a longer, virtual read-a-thon provides them with extra flexibility that they'll appreciate.
You can also host a hybrid read-a-thon where you can gather your readers together for a special event at the end of your fundraiser or at multiple, smaller events throughout your campaign. You could host an awards show once your fundraiser is completed to recognize participants who read the most or raised the most money. You can also consider booking authors to do a Q&A session or a panel where fans can meet their favorite wordsmiths and gain a deeper appreciation for the books they're reading.
Find the right peer-to-peer fundraising platform
To host a peer-to-peer fundraiser, you'll need the right peer-to-peer fundraising platform to set your organization and your participants up for success. The most essential feature for any peer-to-peer platform is the ability for your participants to set up their own individual fundraising pages. When participants make donation asks to their networks, they need a place where their family members and friends can go to make donations. With individual fundraising pages, they can track the donations they've personally brought in.
Your peer-to-peer platform should also include gamification tools to keep your participants engaged and motivated throughout the fundraising process. A fundraising thermometer can help your fundraisers visualize how well the read-a-thon is going and how much they've raised. With badges, you can celebrate your participants when they hit their fundraising goals. As an extra motivator and for some friendly competition, consider offering small prizes to participants who collect all of their fundraising badges and to participants who collect badges the fastest.
You should also choose a peer-to-peer platform that has resources that participants can use for support as they work to raise money and that makes the fundraising process easier for your organization as well. Your ideal peer-to-peer platform should offer integrations with CRM platforms, email marketing services, and matching gifts databases to make collecting donor data, communicating with your peer-to-peer participants, and raising more money easy for your organization. To support your fundraisers, make sure your peer-to-peer platform enables you to put together a resource center where your participants can go to get email and social media templates, fundraising tips, and branding materials. Fundraising can be a daunting task, so providing your peer-to-peer participants with support can make the fundraising process enjoyable.
Spread the word
Once you've ironed out the details for your fundraiser, it's time to start advertising and letting people know about your read-a-thon. If you're holding the read-a-thon to support your school, create flyers and hang them up in hallways. Send them home with students so parents are aware of the fundraiser and can provide support. If your school reads daily announcements over an intercom system, use that opportunity to plug your read-a-thon as well.
Overall, it's best to employ a multi-channel marketing strategy to recruit participants for your read-a-thon. Use email, text messaging, social media, and direct mail to reach out to active donors and past peer-to-peer participants to see if they would be interested in taking part in your read-a-thon. You can also see if your corporate sponsors have networks they would be willing to reach out to and start a corporate fundraising team.
Engage corporate sponsors
When it comes to finding corporate sponsors for your next read-a-thon, it's important to target relevant businesses and organizations in your community to find the right sponsorships. Reach out to bookstores to see if they'd be willing to donate books to your peer-to-peer participants or provide coupons for participants to add to their personal libraries in anticipation of the read-a-thon. See if they'd be willing to provide your fundraising team with a list of book recommendations you can share with your participants. If you're planning on hosting an in-person event like an author talk or passage reading, ask your local bookstore if they'd be willing to offer up their space for that event.
Support your fundraisers
Once your campaign is underway, it's vital to provide your peer-to-peer participants with support as they raise money for your organization. Create email and social media templates so that your fundraisers don't have to craft donation requests from scratch. Asking for donations from personal networks can be especially daunting for some people, especially if they're first-time fundraisers. By providing them with templates, all they'll need to do is plug in their personal information before hitting the "Send" or "Post" buttons to send the word out.
A branding guide and a set of graphics and logos can also make it easier for your participants to ask for donations while boosting your brand awareness online. When your peer-to-peer fundraisers stick to your branding guidelines and use the logos and graphics you've provided, it makes for a more cohesive look across your communication channels.
Let the read-a-thon begin
Now that you've completed all of your planning and your participants have collected their donations and pledges, it's time to let the reading commence. Make sure your readers are fully aware of the incentives for reading the most or raising the most money. For example, if you're hosting your read-a-thon as a school fundraiser, offer up a pizza party to the class that collectively raises the most money or a bookstore gift card to the person who reads the most pages.
To keep readers and fundraisers apprised of their progress, create and maintain progress charts or thermometers so that people can keep track of their reading progress and better visualize how much money they're raising from their pledges. You can create these visuals and display them on your peer-to-peer campaign website. If you're hosting a read-a-thon as a school fundraiser, consider displaying these progress charts in the classroom so classes can see how well they're doing and stay motivated to reach their fundraising and reading goals.
Thank your donors and readers
The key to an effective donor retention strategy is to make sure your donors feel appreciated and like they've made an impact. After every donation, make sure your donors receive a thank-you email immediately. Not only will a timely thank-you note help reassure your donors that their gift was received, but it also helps them understand that they are valued by your organization and that their support matters.
After your read-a-thon wraps up, it's also essential to thank your participants for fundraising on your behalf and congratulate them on their successes. Provide them with a quick post-event status report with the total amount of money they raised and how much they read. Explain how their fundraising efforts will have an impact on the work your organization does. Remember, storytelling and impact are so vital to making donors and fundraisers feel valued and better understanding how they're making a difference. When they better understand how your organization is using the funds they raised, they'll be more likely to participate in another peer-to-peer fundraiser in the future.
Final thoughts
If you're searching for a way to get your young children and students involved in fundraising, a read-a-thon is the perfect way to do so. With some planning and attention to detail, you might just find that a read-a-thon is the perfect fundraising opportunity for your organization and has benefits far beyond simply raising money.