Navigating the world of nonprofit tools can be tough. There are a lot of options to choose from and with so many features, how do you decide which software solution is best for you? This guide is here to help you learn more about nonprofit fundraising platforms, what's available to your organization, and when you should consider using each.
Nonprofit Tools
Staying ahead of the game in the digital age requires nonprofits to gather a collection of online tools that will help them accomplish their mission. While there are plenty of options available for different purposes, nonprofit tools help organizations do things like connect with their donors, plan events, run campaigns, collect donations, and cultivate strong donor relationships.
What are the most important nonprofit tools?
Amongst the many tools nonprofits can benefit from, fundraising tools, CRMs, and marketing tools are the must-haves for organizations seeking success.
With fundraising tools, nonprofits can run dynamic fundraising campaigns, process donations, and host fundraising events. Fundraising tools enable organization to leave the stress of cash boxes and checks behind and collect donor information and gifts entirely online. From online donation forms to auction software, peer-to-peer platforms to text fundraising, there are plenty of fundraising tools that will help you raise more money for your mission.
Paired with a CRM or a donor management platform, you can organize all of your donors' and supporters' data in one place. Store their contact info like email addresses and phone numbers and easily track donor interactions when they make a donation or volunteer for your organization. When integrated with a fundraising platform, you can automatically transfer and store any data you've collected from your fundraisers to your CRM.
Once you've organized your donor data, you can use marketing tools to connect with your donors. Keep supporters updated with email blasts about fundraisers they can participate and set up a social media calendar to easily post across social media platforms. Nonprofit marketing tools give your donors real-time updates on your projects and involved with your mission. Communication is key when it comes to fundraising success and marketing tools can help you stay in touch with everyone who's important to your organization.
Nonprofit Fundraising Tools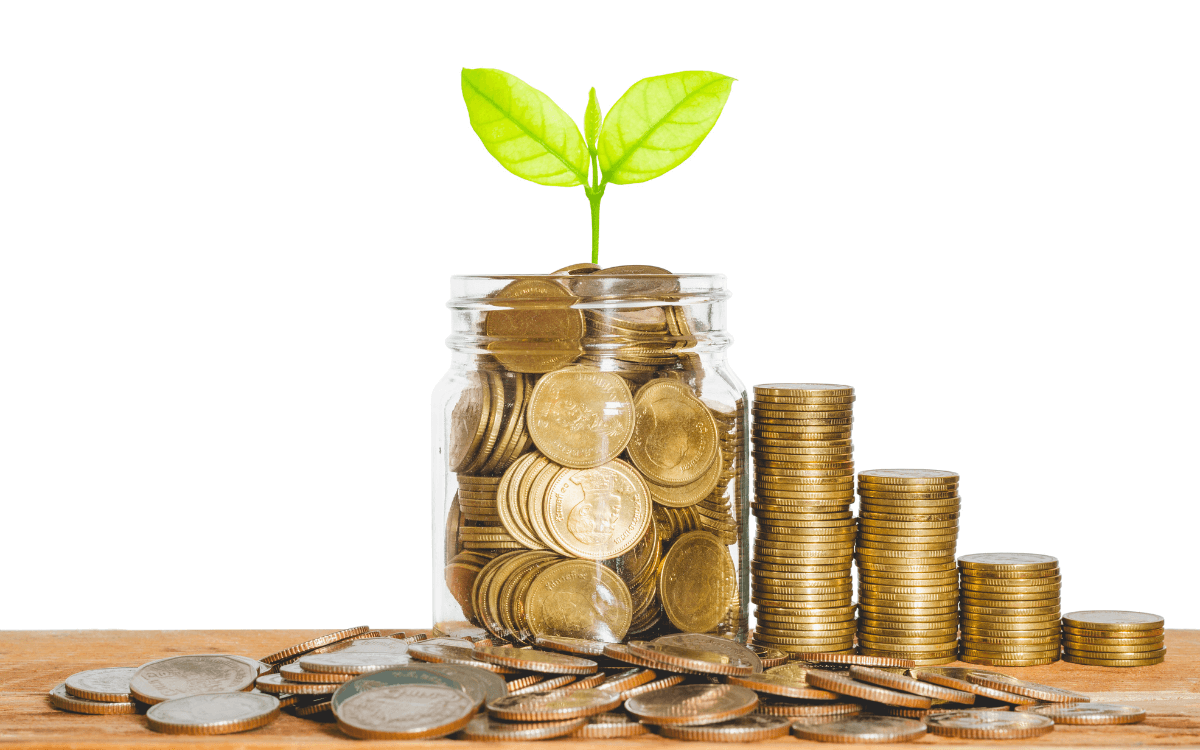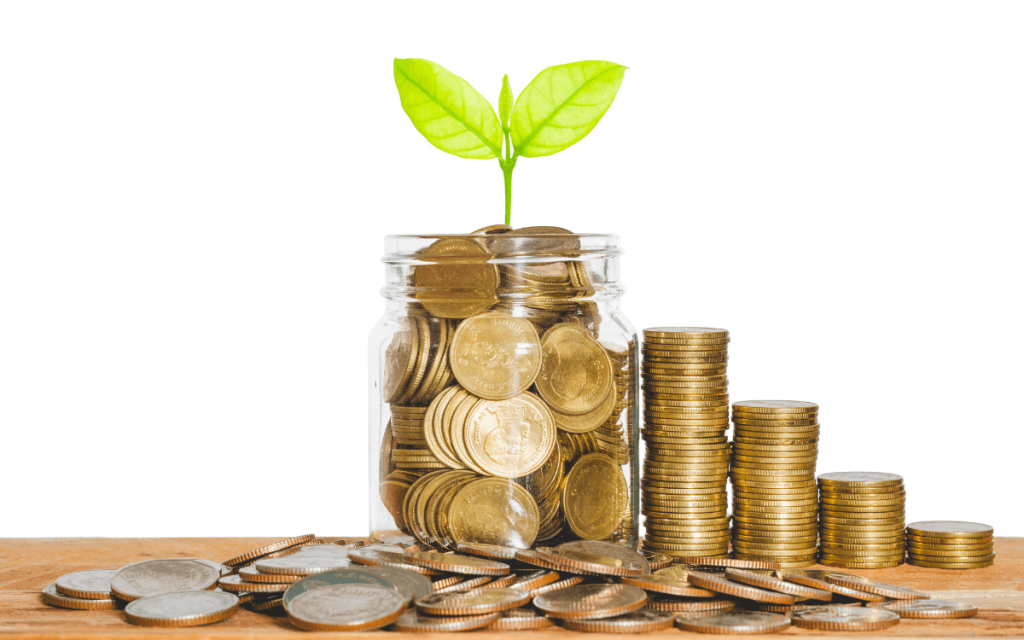 What are nonprofit fundraising tools?
Nonprofit fundraising tools help make fundraising easier for nonprofits of all shapes and sizes. With fundraising tools, nonprofits can easily process donations and build dynamic fundraising campaigns that engage your donors and encourage them to give to your organization.
Key fundraising tools
There are plenty of fundraising tools available to nonprofits, but there are a few key tools that can help make your fundraising efforts more fruitful for your organization.
Nonprofit CRMs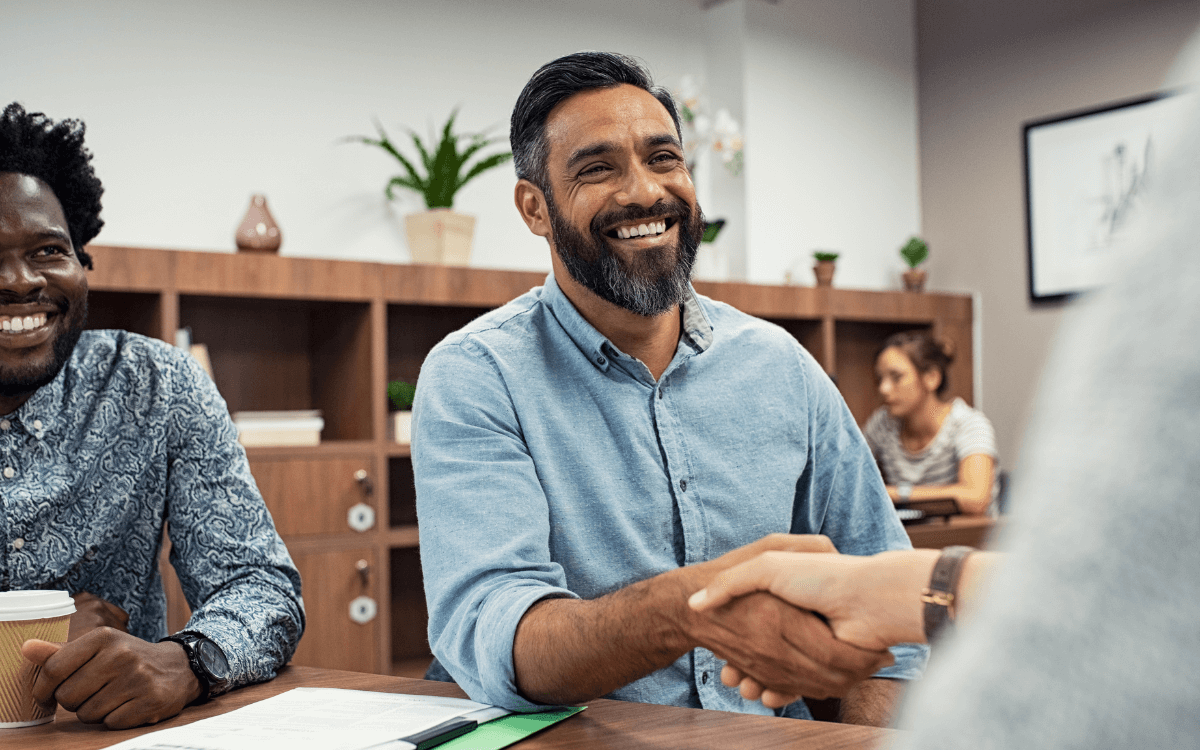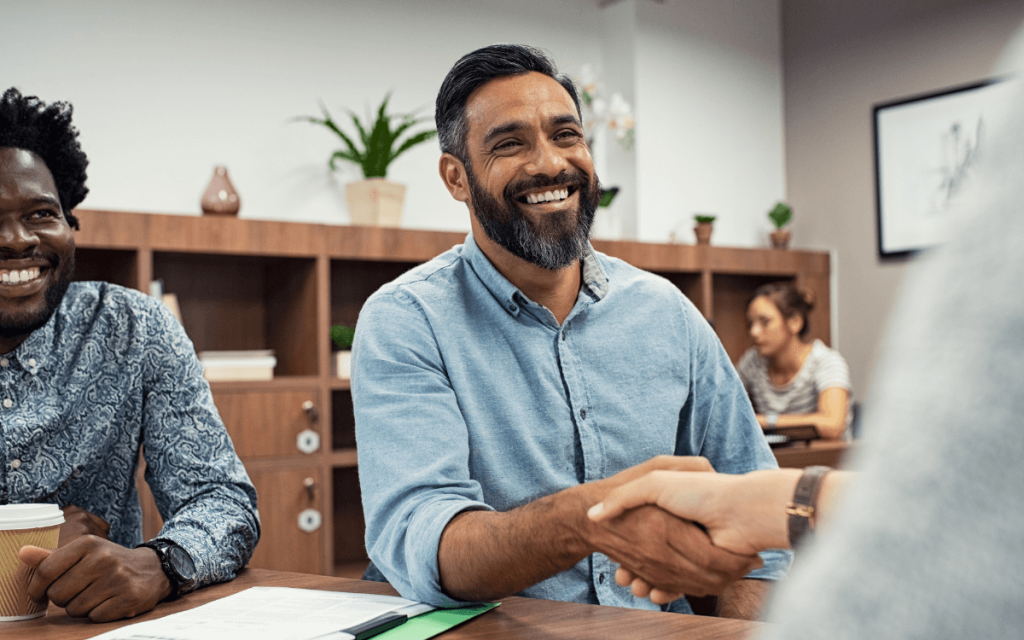 What is a nonprofit CRM?
Nonprofit CRMs are software platforms that nonprofits use to store and organize donor data. When your donors make a gift to your organization, they provide you with plenty of information you need to keep track of–names, email addresses, phone numbers, billing information, communication preferences, demographic information, and so much more. You can also log donor interactions, keeping track of when a donor makes a gift, volunteers their time, or attends an event.
How does a CRM help nonprofits?
Collecting and organizing all of your donor information in a CRM platform makes your donor retention efforts far easier. Data like demographic information, giving histories, wealth indicators, and more can help you connect with your donors on a more personal level. Nonprofits can segment their donors with that data to send more targeted email communications. Your supporters are more likely to engage with your organization if they're being contacted regularly and receiving information that's relevant to them.
What are popular nonprofit CRMs?
Nonprofit Marketing Tools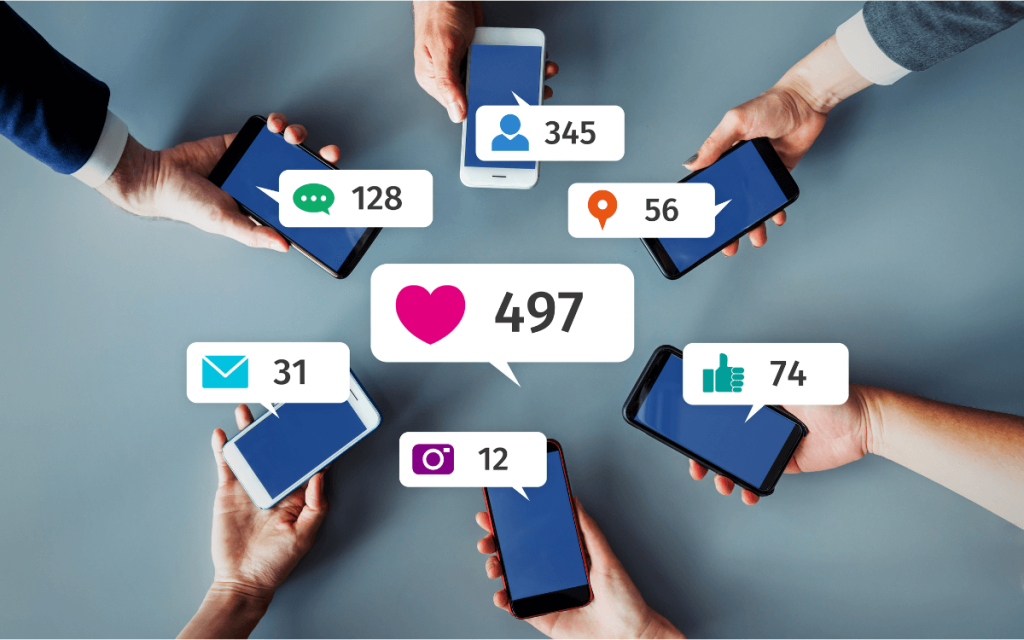 What are nonprofit marketing tools?
With nonprofit marketing tools, you can reach your audience wherever they are. From email marketing to social media, you can connect with your donors and supporters through whatever communication medium they're most active on to promote your fundraisers and share news about your organization's work.
What are the different types of marketing tools?
Marketing tools come in many shapes and sizes and have many uses. Ultimately, the goal of marketing is to connect with and engage your audience, but what happens when your audience gets too big to handle manually? Marketing tools empower you to make those connections with your donors while streamlining the process. From email services to social media management, paid search to link tracking, there are so many different types of marketing tools, all designed to make your job faster and easier.
Popular nonprofit marketing tools:
Email marketing tools. With email marketing tools like Mailchimp and HubSpot, you can send email communications to your donors and supporters. Instead of storing your donors' email addresses in a spreadsheet or using a personal email address to reach out, email marketing tools allow you to keep your donors' information organized and can empower you to send mass emails to specific audiences with filters.
Social media tools. Social media is one of the most important and powerful marketing channels available to nonprofits. With social media, you can update your supporters in real time about your organization's work and expand your reach beyond your circle of supporters. But with so many social media platforms available to you, how can you organize and schedule all of your posts across platforms? Social media tools help you manage your social media accounts. With tools like Buffer, you can schedule posts in advance while platforms like Hootsuite make collaboration between team members and managing projects easy.
Design tools. A major part of making your marketing campaigns successful is by using visual storytelling. But if you're a small team without designers or professional photographers, how do you add that extra bit of visual magic to your communications? Design platforms like Canva and DesignWizard help you create eye-catching graphics and engaging images to use in your donor communications. Drag-and-drop tools and libraries full of graphic design elements make it easy for you to put together the designs you need to grab your supporters' attention.
Other Nonprofit Tools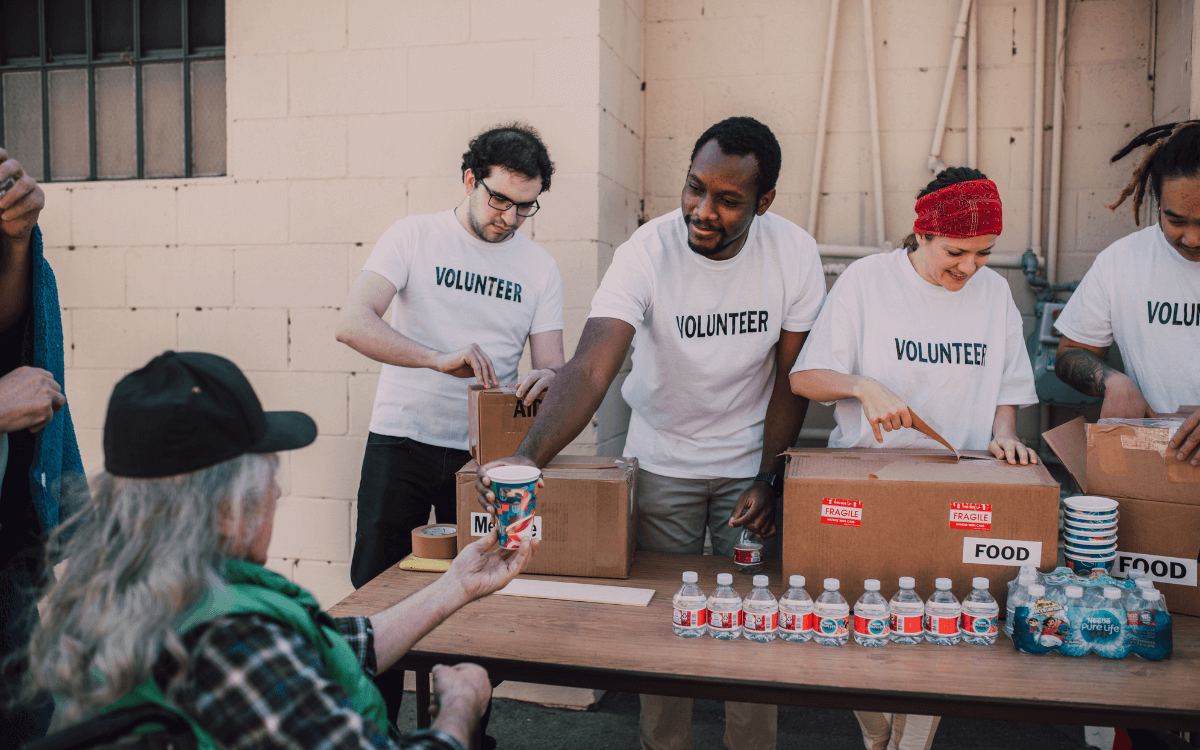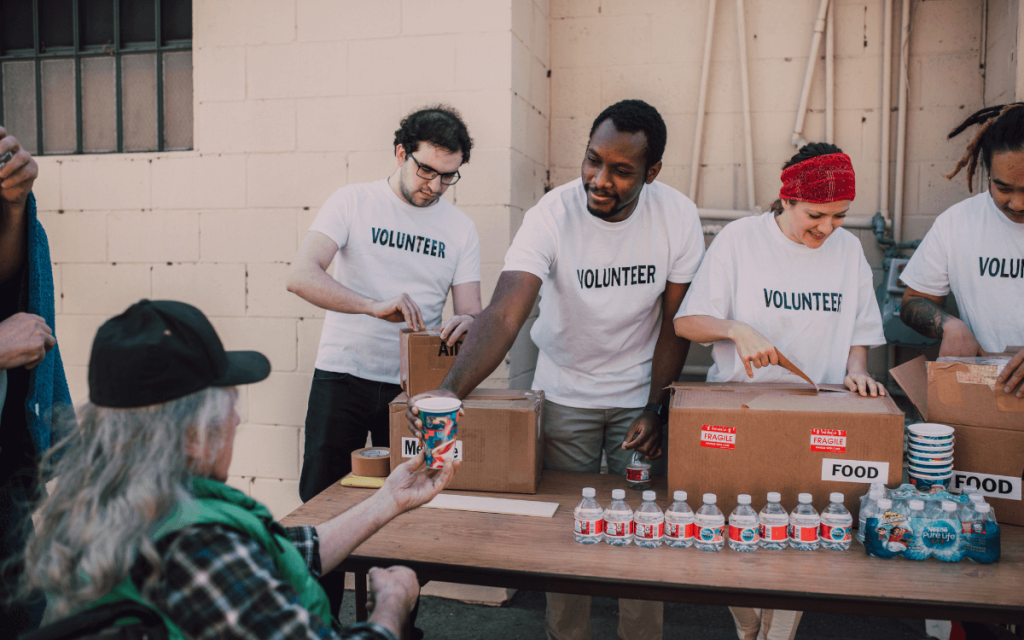 Accounting software
Keeping track of your organization's financial information isn't easy. Nonprofits face additional difficulties for accounting when you have to ensure that you're meeting the strict standards of the Financial Accounting Standards Board. Organizing bank statements, ensuring that your staff gets paid, processing donations properly, and so much more can be difficult when you're constantly having to sift through paperwork and keep track of files. With accounting software like QuickBooks, Sage Intacct, and NetSuite, you can keep track of all of your financials without having to worry about anything slipping through the cracks.
Grant management
Grants are a great funding source for many nonprofits. With how competitive many grants are, applying to as many grants as you can is your best chance at getting funds for your mission. So how do you keep track of all the grants you've applied for and their status? With grant management software like CyberGrants, AmpliFund, WizeHive, and Submittable, you can find guidance for submitting grant applications, keep track of all your applications and their status, and maximize your grant outcomes.
Board management
Your board members are busy people, volunteering their time and expertise to aid your organization in finding success. With board management software like Boardable, BoardPro, and OnBoard, your board members can streamline their preparations for board meetings and automatically organize and keep track of records to save precious time. When these tedious tasks are taken care of automatically, your board members can focus on strategy and stay engaged.
Volunteer management
Wondering how you can keep track of your many passionate volunteers? Tools like Get Connected, VolunteerMatters, and EveryAction can help your organization take your volunteer program to the next level. Segment your volunteers to cater to their interests, schedule shifts for fundraising events, track volunteer performance, and stay connected with all of your volunteers even after the last chair has been stacked and everyone's headed home.
Membership management
Creating a membership program is a great way to retain donors and give them an extra reason to be excited about supporting your mission. With membership management software or association management software, you can keep your members' information organized and updated and grow your membership program. Platforms like Salsa and Lumaverse can help you facilitate member networking, track and collect dues, and communicate with your members.
Employee Management/HR Software
Your staff and employees are what makes your organization special. Without their drive, support, and passion, your nonprofit wouldn't be able to do what you do. Paycom, PartnerHR, BreezyHR, and BambooHR are all platforms that can help you support your employees with onboarding functionality, timesheet tracking, and performance feedback surveys.
Frequently Asked Questions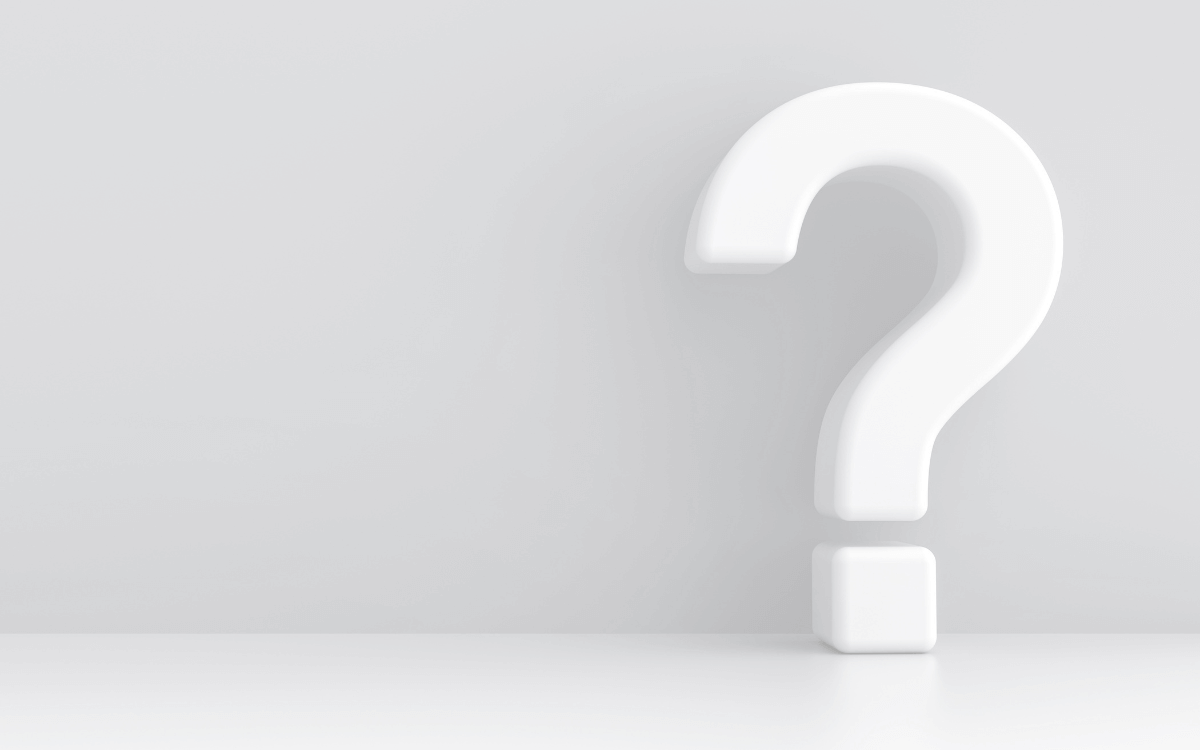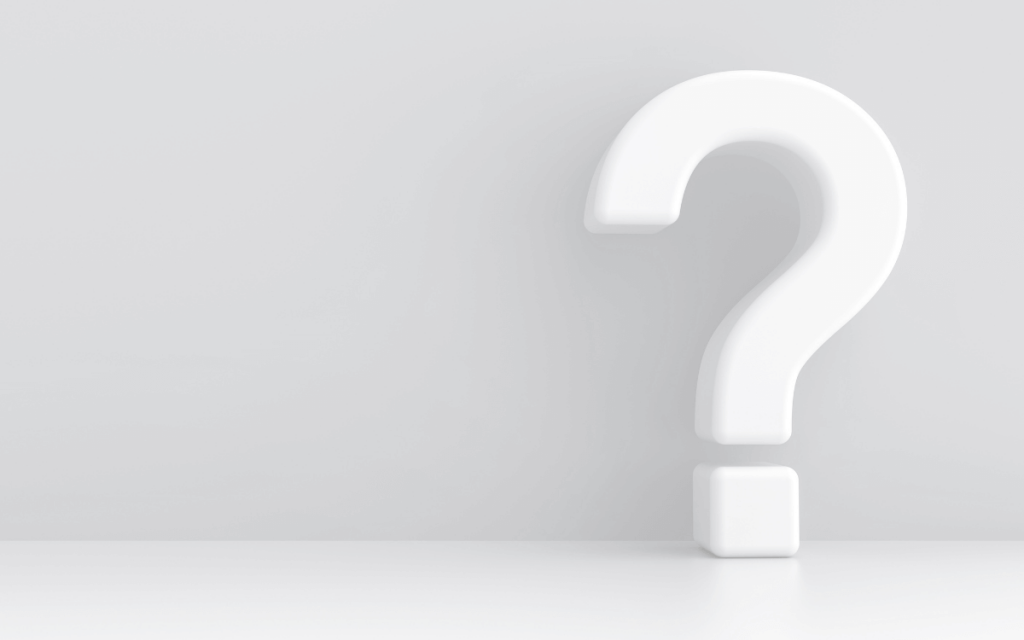 What's the difference between an all-in-one solution and a point solution?
When you're searching for tools for your nonprofit, you may be faced with the choice between all-in-one solutions and point solutions. It's important to know the difference between these two options to figure out what is better for your organization.
Point solutions exist to solve a specific need for your organization. For example, a point solution will provide one service like auction software or peer-to-peer fundraising but not both.
All-in-one solutions have multiple functionalities wrapped into one platform so your organization can manage all your activities in one place. For example, Qgiv is an all-in-one fundraising platform with online donation forms, event registration forms, reporting tools, text fundraising, peer-to-peer fundraising, and auction events. Your organization will only need to log into Qgiv to manage your fundraising efforts.
When you're deciding between several solutions, look at the system you currently have in place and identify where you need help. Based on your organization's needs, you can determine whether you need a more comprehensive tool to fill in the gaps or if you're just lacking in one specific area that could use support.
Free tools vs. paid solutions
While searching for nonprofit tools for your organization, you'll find that there are many options available including free and paid solutions. Free solutions do not have recurring monthly fees or a platform processing fee (although online solutions will always have a credit card processing fee). These are useful if you have a tight budget and don't need to customize your tools. Free solutions will be limited in overall functionality compared to paid solutions or have extra features hidden behind a paywall. Paid solutions have far more comprehensive features available to your organization and customization options.
For many nonprofits, it's wise to take advantage of free tools or free trials first before deciding if a software solution is worth paying for. By going through a trial period, you might find that all of the basic features available to you on a free level are just what your organization needs. However, if you feel like you're missing out or need your software to go a little further for your organization's needs, it's worth looking into whether it's worth it to pay for the full platform.
How important is it for tools to integrate well together?
Integrations between your various software solutions can make your life so much easier. While integrations aren't a necessary feature, if they're available to you or are presented as an option, it's best for your organization to take advantage of them. With the seamless transfer of data between your various tools, you can save time on manually transferring data between platforms and consolidating all of your information to produce helpful reports. If you've already invested in specific platforms and are considering adding more tools to your toolbox, it's worth prioritizing researching the platforms that already have integrations with your existing software.
Final thoughts
Building a comprehensive toolbox of fundraising solutions is essential for nonprofits of every size to take their fundraising efforts to the next level. Streamlining processes and automating data collection and organization means you can spend less time dealing with admin tasks and organizing paperwork and more time focusing on your mission and connecting with your donors.