Many nonprofits work in tandem with volunteers to move their mission forward and keep expenses down. Engaging volunteers helps get the word out about your mission, since most volunteers share their passion with their personal and professional networks. Volunteers can certainly be a huge help for any nonprofit staffer, especially since cloning yourself isn't an option… yet.
Volunteer tasks can range from simple to complex depending on how you wish to engage volunteers and how your organization is structured.
Simple volunteer jobs may include having someone help answer the phone or employing day-of event helpers to assist with handing out t-shirts or waters to 5k participants. Complex volunteer roles may call for more leadership, networking, and organizational duties, such as serving as a committee member or event chair. Regardless of how you put your mission helpers to work, volunteer management at every level is key to developing happy, helpful, and empowered volunteers!
Volunteers that walk away with a positive experience will be crucial to helping you set up your mission for continued success and future-proofing in a variety of ways, including helping you recruit more volunteers for succession planning (since even the best volunteers won't be around forever)!
In this article, we'll explore several aspects of volunteer management: recruitment, coaching, relationship building, and retention. Most of the hypothetical situations or examples we'll explore will be focused around event committee recruitment and those more complex volunteer roles. However, these concepts, tips, and suggestions will be sure to help you no matter what kind of volunteer you're managing.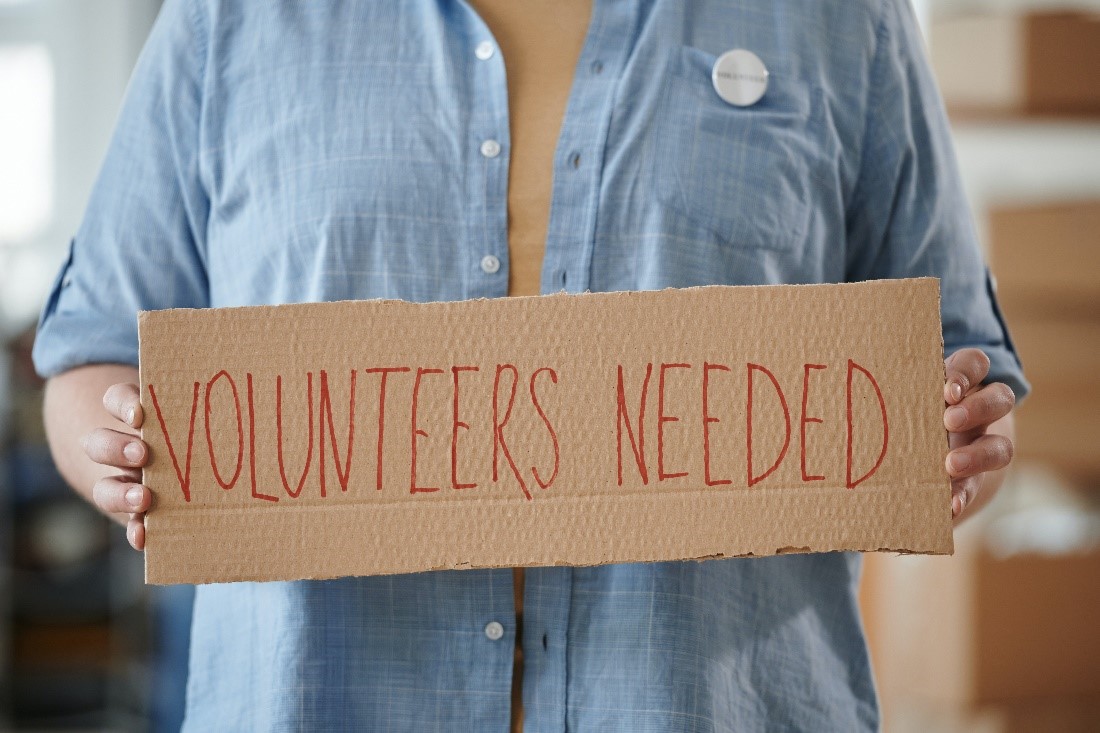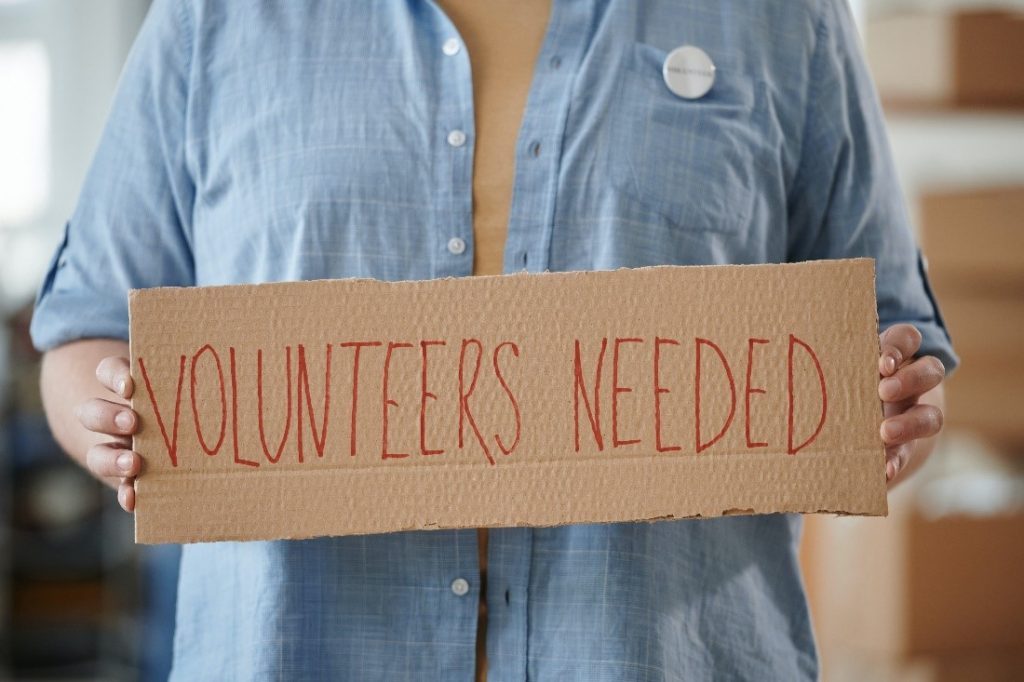 Recruit Like Your Mission Depends on It
Whether you're a brand-new nonprofit looking to recruit your very first volunteers or are a seasoned pro, it's important to first evaluate and assess your volunteer needs and to do so frequently. This means your first step may be building out your committee structure or re-evaluating it, especially if you're interested in using volunteers to help you with event or campaign management.
If you're in need of recruiting more straight forward volunteer roles for day-of event tasks or simple office duties like answering the phone, it's still important to think about how you'll be recruiting, communicating, thanking, and managing expectations of your volunteer helpers. Consider scheduling shifts and even recruiting a committee member that is solely responsible for helping you recruit and manage day-of-event volunteers. Not sure what kind of fundraising event to host and just getting started with recruitment or don't have an event committee yet? Check these events that require 10 volunteers or less.
Don't Force It
There are a variety of ways you can go about volunteer recruitment, including getting involved in various civic organizations, working with local businesses, attending chamber events, and more. But, the most important tip is that you invest time in finding the right volunteers for the right roles. Let me say that a little louder…find the RIGHT volunteer for the RIGHT role! It's helpful to cast a wide net in the beginning but don't forget to narrow your focus. Keep in mind that some roles may not be a good fit for everyone so developing a list of character traits and qualities might be helpful.
You may be in dire need of a sponsorship chair and found someone that's willing to help and is passionate about your cause, but asking for money isn't in their wheelhouse. That doesn't mean you shouldn't engage them. There's probably a spot somewhere for them.
Be strategic in making sure you find the right place for them on your committee, even if that means continuing your search for that elusive sponsorship chair. You should never settle on simply filling in a name on your committee's organizational chart, even if that means tasking yourself with some additional jobs until the right volunteer is found. That can be more difficult than it sounds, especially when you may have various stakeholders wanting you to fill roles yesterday, but trust me when I say that it's much better to put the work in on the front end to do your best to find the right person. 
Another important thing to keep in mind while recruiting is diversity on all levels. This means making sure you're including a variety of volunteers with diverse backgrounds when it comes to ethnicity, age, professional backgrounds, etc. While you're casting your wide recruitment net in the beginning and networking with a variety of community members, work to set meetings (even if they're virtual) to get to know the folks that expressed an interest- seek to find their "why" and get a feel for how they might be interested in volunteering. Remember, making the decision to volunteer isn't something most folks take lightly and it's up to you to make sure they have a wonderful experience.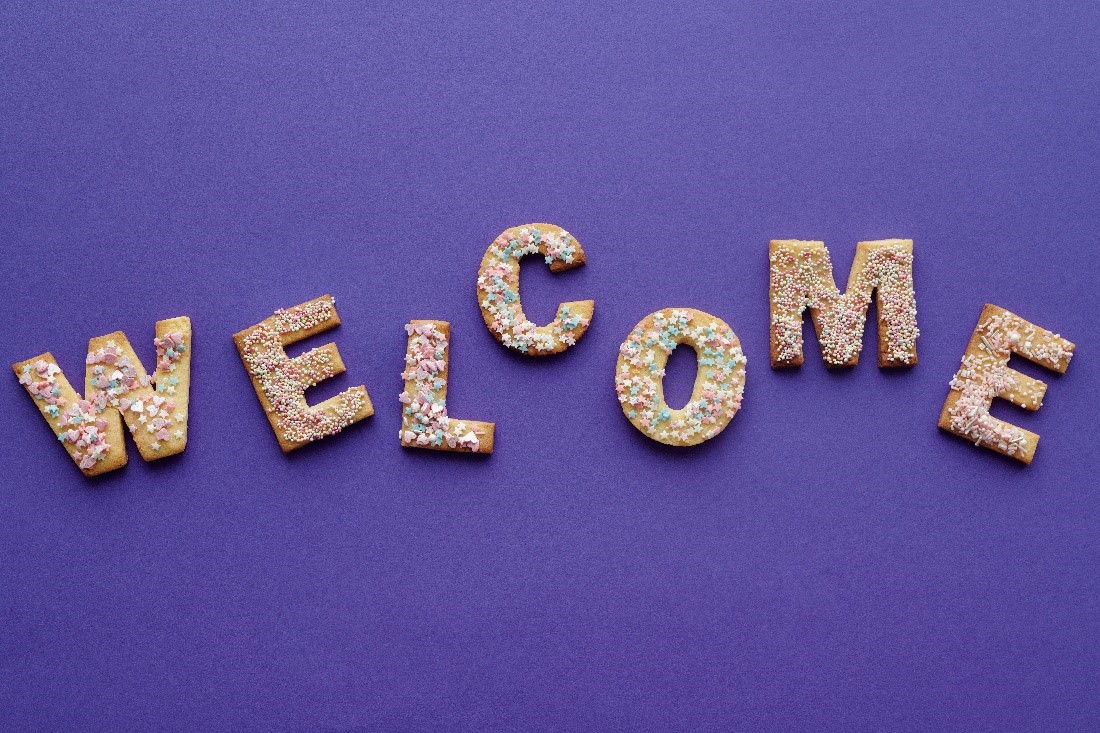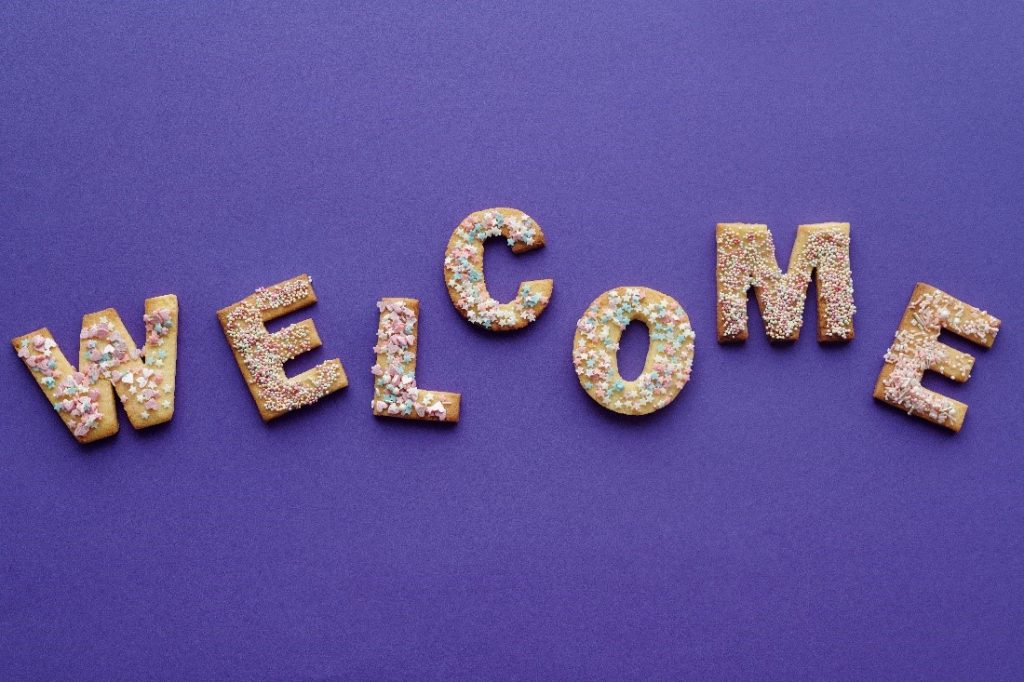 All Aboard for Onboarding!
No matter what kind of volunteer you're working to recruit, make sure you have an onboarding program in place that will help you set your new volunteer (and you!) up for success. There are a few best practices to think through when it comes to general do's and don'ts of volunteer management, and onboarding is definitely on that list.
When it comes to your onboarding program, you'll want to have a partnership conversation first and throughout the onboarding process, you'll need to include several basic components such as:
Educating them about your mission and coaching them on how to talk about it to others
Providing role-specific training and establishing what they can expect as far as time commitment
Holding any additional trainings your organization may require for confidentiality and privacy purposes
Establishing the best ways to communicate with you and other volunteers
Providing an event timeline that highlights who needs to do what by when for event committee members and/or chairs
As far as the partnership conversation referenced above, this is a terrific way to help your volunteers understand exactly what it means to be in the volunteer role they've agreed to fill. Not only will this partnership conversation serve as something you can reference during future conversations when needed, but it may also help you and your volunteer identify early on if something isn't a good fit. Life happens and circumstances are always changing, but the sooner you can identify any potential red flags, the better it is for everyone.
Also, when it comes to communication and setting boundaries, this is a wonderful way to start everyone off on the right foot! Keep your own work-life balance in mind when it comes to setting expectations such as letting volunteers know that you won't be available on the weekends or certain evenings during the week. We know it's important to be flexible when working with volunteers, especially volunteers that work during the day, however, it's still important to set some boundaries so you don't feel like you're on call 24/7.
Another thing to keep in mind during the recruitment and onboarding process is making sure that you help new volunteers feel welcomed into the fold. Volunteers that have fun together typically stay engaged and retained. Yes, volunteering to execute an event or raising funds for a campaign can be a lot of work, but it should also be fun and fulfilling for your volunteers. In addition to your committee meeting cadence, think about hosting some fun social events every now and then that will help everyone get to know each other.
GROW With Your Volunteers
Now that you've recruited your volunteers, it's up to you to continue managing them effectively which means facing interpersonal challenges confidently and timely. Just like any relationship, you may run into some conflicts either between you and a volunteer or you may find yourself in the middle of a volunteer-to-volunteer conflict. Remember, not everyone has the same communication styles and minor disagreements may pop-up from time to time and that's OKAY. What matters is that you should be prepared to have difficult conversations when needed.
Fear not, though, because we've got a few tips that can help you effectively coach your volunteers by using the GROW method that's often used from a staff management or team management perspective. The GROW method can come in handy when applied to volunteer management so keep that in mind as you research this method! GROW is an acronym to help you remember when to ask certain open-ended questions or discuss certain topics in your conversation to ensure your time is productive and solution –focused. Let's break down what each letter stands for below.
G=Goal (What is the goal we're trying to accomplish?)
R=Reality (What's the current reality of the situation we're faced with when it comes to making said goal happen?)
O=Opportunities/Obstacles (What are the options we could have? What are the pros and cons of each?)
W=Will/Way Forward (What are our next steps and who will do what by when?)
The GROW method can be a great way to help you prepare for these conversations when you need to have them and can help you get everyone on the same page when working toward the same goal. Even if you don't follow this exact format, what you should remember is that it's important to ask good questions that are open-ended to help steer everyone in the right direction when it comes to disagreements or, just figuring out next steps to make your goal, whatever that may be, happen. Remember the partnership conversation? This is something that's great to reference in these difficult conversations when needed.
You may find that a volunteer is better suited for a different position that doesn't require as many responsibilities. In extreme cases, you may find that a volunteer has become so negative despite your best efforts to help them have a great experience that their attitude is negatively impacting other volunteers. It's never ideal to ask a volunteer to move on to their next opportunity. Of course, be sure to work with your staff team to get an outside perspective and seek advice from trusted colleagues, mentors, and managers. If you don't handle the situation effectively, you'll risk not being able to retain the other amazing volunteers you want to keep on board.
Speaking of Retention…
Now that you've recruited and onboarded your volunteers, it's important to continue building your relationship. During your partnership conversations, you should have gained insight as to why your volunteers are willing to dedicate their time and talents to your mission. Remember to keep them connected to their "why" and ensure that you're continually educating your volunteers on your mission and wins associated with the work you're all doing in your community. Not only is it important to remind your committee of over-arching progress toward goals but you should also understand how your volunteers like to be recognized on an individual basis.
Some volunteers may enjoy a shoutout on social media or during a committee meeting while others may prefer more private forms of recognition such as a handwritten thank you note. Whatever you do regarding recognition, just make sure you do it consistently. Consider allocating part of your budget for special awards or small gifts, especially to celebrate the conclusion of an event and everyone's hard work.
Additionally, don't forget about succession planning! Even the best volunteers won't be able to stay in their roles forever, and sometimes it's good to rotate new volunteers into your event committee to help keep your event strong with fresh, and engaging ideas. Encourage your current volunteers to "bring a friend" to meetings and to help them find and train their replacement. Consider how many seasons your volunteers have committed to helping and make sure you have a succession plan in place to continue to future proof your mission, campaigns, and events.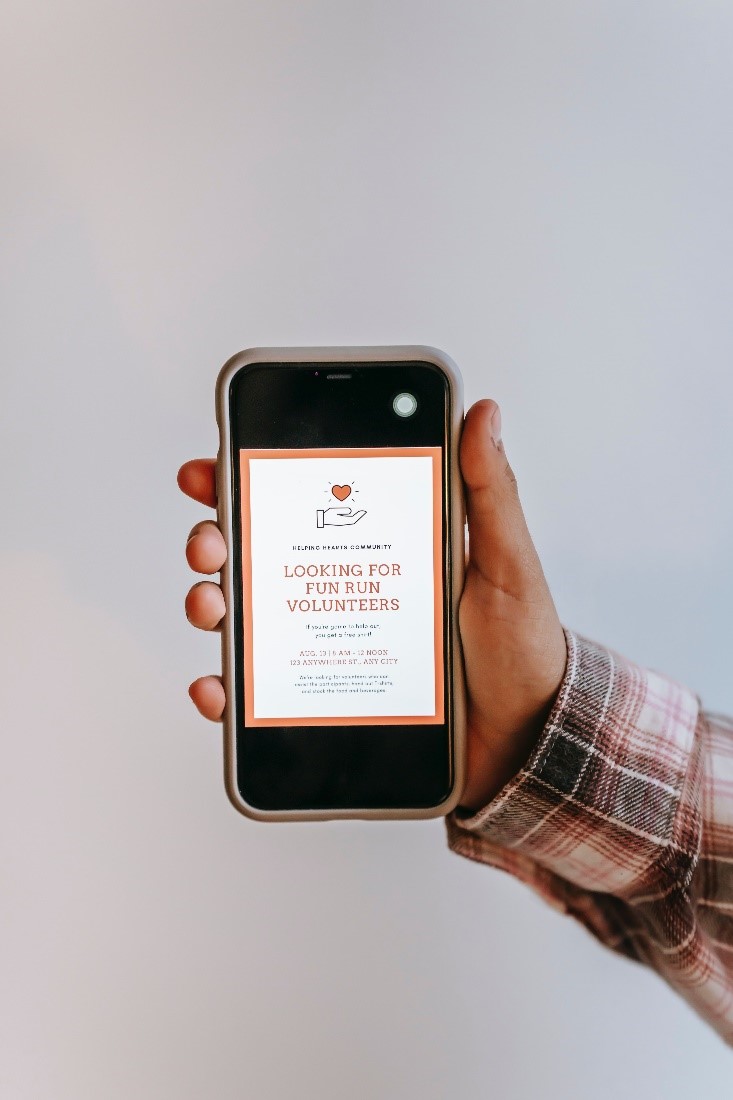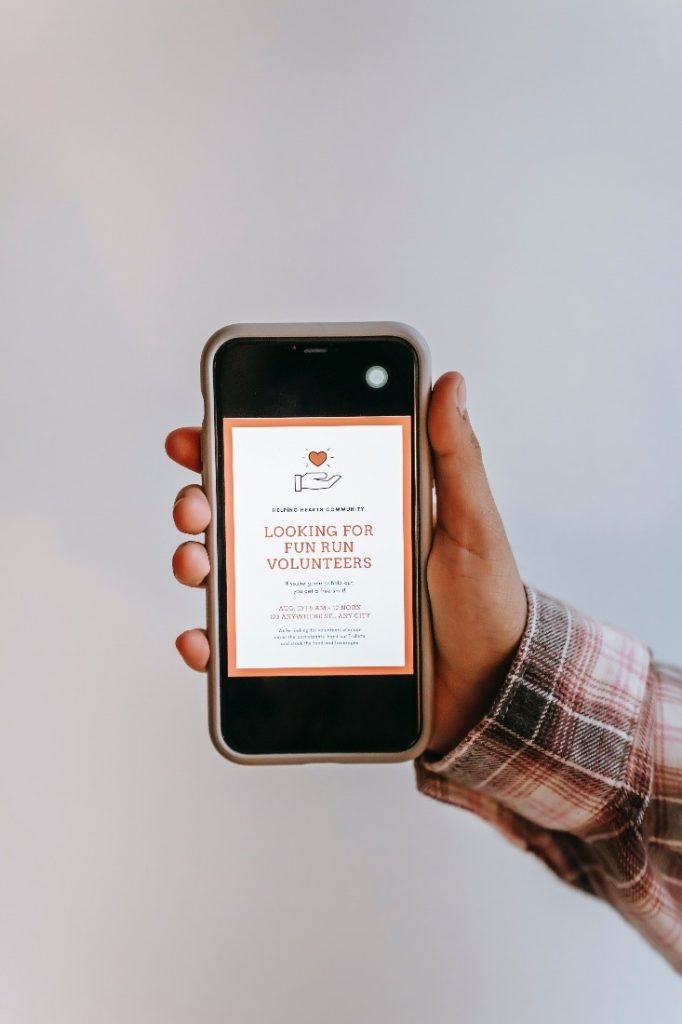 Key Takeaways
Effectively managing your volunteers at every level is important to help spread your mission throughout the community and your volunteers' networks. Again, recruitment, retention, coaching, and succession planning all work together to create sustainable campaigns and events when you're working closely with volunteers.
Things to Remember:
Make sure you cast a wide net during the early stages of recruitment.
Work to vet prospective volunteers; do your best to work together to gauge their interests and make sure their volunteer job is a good fit during partnership conversations.
Once you find the right volunteers, remember to take the time to invest in their training, mission education, and all other steps of your onboarding process.
After volunteer onboarding is completed, keep them engaged! Be sure to provide tasks and expectations in a timely manner. If you don't engage your volunteers soon enough, they may lose interest and move on to another opportunity.
If conflicts arise, be sure to handle the situation swiftly and tactfully! Negativity can spread and ruin the experience for everyone.
Regarding the GROW coaching method referenced earlier, let's take it a step further and work through a hypothetical situation. Let's say one of your main gala committee volunteers has a strong opinion about the menu and would love for a specific catering company to provide the food. Now, you know that this simply isn't in the realm of possibility due to budget or other concerns, so, what do you do?
Take the opportunity to of course thank your volunteer for their suggestion and work through the steps. Remind and re-establish as necessary what the goal of the event is- to raise as much money as possible for the mission, review the desired expense ratio, the overall timeline, etc.
Now, discuss the reality. Take the time to explain the reasons increasing the food budget isn't possible. Perhaps you haven't quite hit your sponsorship goal and time is running out. Explain that this additional expense would really compromise getting to the event's overarching goal or whatever the reasons may be.
During this whole process, don't forget to ask open-ended questions and help your volunteer feel heard! When discussing what the current opportunities are, perhaps you spend some time with your volunteer assembling other options and determining your specific price point or average amount of money you're able to spend per person.
As for the will or way forward portion of the coaching method, establish timeline and who will do what by when. Again, thank your volunteer for being involved with your event and helping to support their community and ask them for input around prospective caterers that work within the established guideline you've set forth.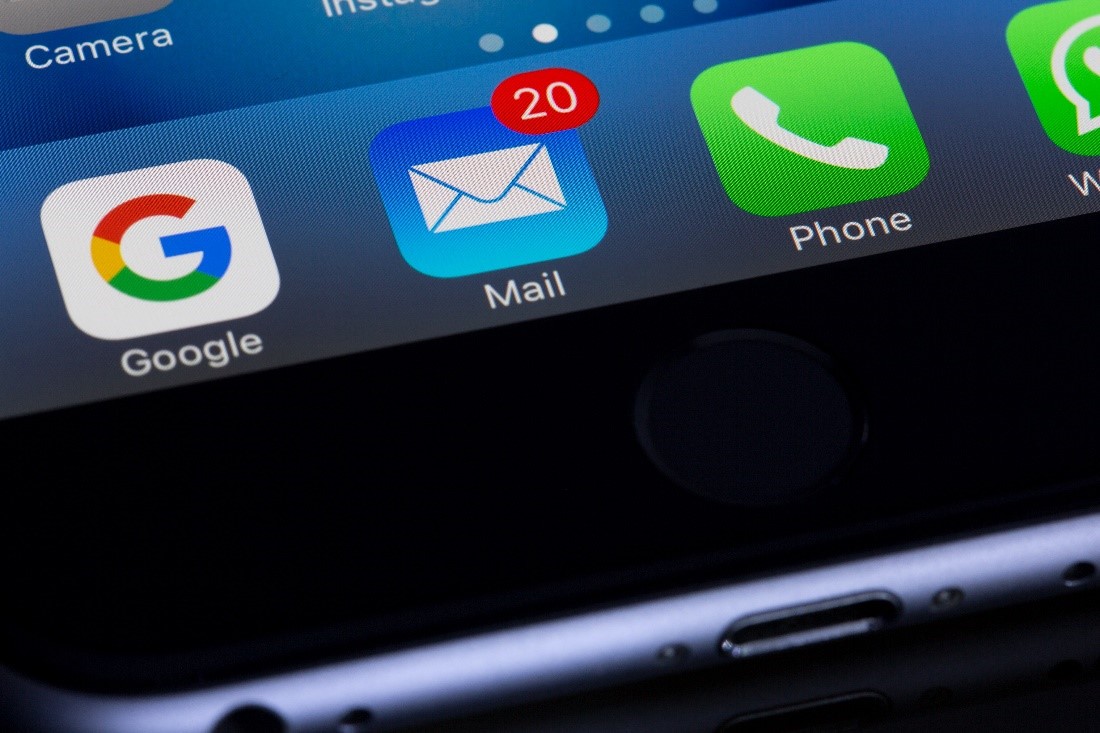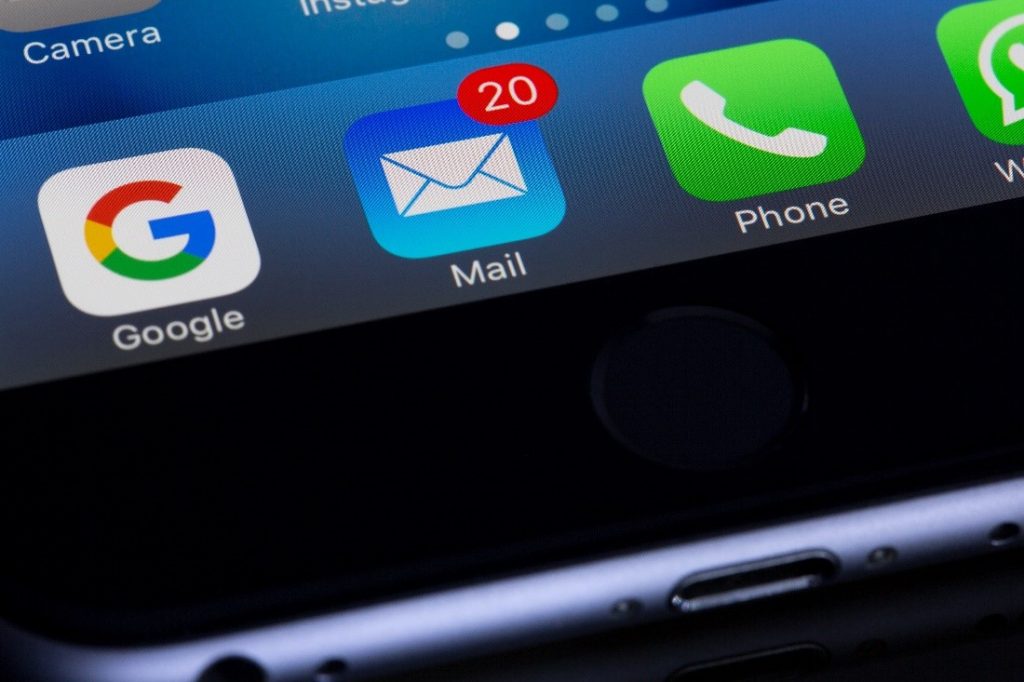 Communication is KEY
In addition to everything we've discussed, the biggest overarching theme with volunteer management is communication. Get creative with free tools that can help enable communication between you and between the volunteer committee. Consider using tools such as Google Jamboard and more!
Remember, it's important to establish everyone's preferred communication methods when it comes to one-on-one messages. Some volunteers haven't checked their personal email accounts since 2009 and text may be the only format to reach them. As you continue to grow and develop your volunteer relationships, you'll remember everyone's preferences in time but don't be opposed to coming up with your own system to help you track everyone's preferences.
Final Thoughts
Working with volunteers can be fun, exciting, and challenging at times, but the benefits volunteers bring to growing your mission is where you should always put your focus. Even during disagreements, remember that strong opinions are typically coming from a place of care and concern for the mission, campaign, and/or event. It's always worth it to explore your volunteers' ideas and find a path to "yes," but there are some things that you may not have flexibility on, especially when it comes to your organization's rules, budgetary concerns, and elements that need to be included due to state and local laws.
Be sure to work with your volunteers to help them understand the "why" without throwing someone else (including your boss or your organization) under the bus. This will only hurt you in the long-term and eventually corrode your volunteers' trust in you, your mission, and your organization. We hope that this article has given you some tools to help with volunteer management. There are additional resources on working with volunteers such as how to engage youth to become long term volunteers and an idea on how to engage volunteers to fundraise for your mission.
If you're interested in how Qgiv can help you grow your mission with fundraising tools and more, we'd love for you to learn how you can be a part of the Qgiv family today!